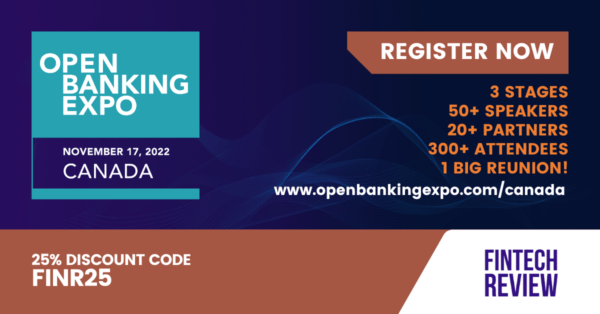 With plans underway to operationalise an Open Banking system in Canada by January 2023, this ambitious but achievable goal could spur new growth and increase industry competitiveness on a global scale. 300+ delegates joined to discuss how a "made-in-Canada" Open Banking roadmap and the approach to its implementation have been shaping at Open Banking Expo Canada in Toronto on November 17, 2022.
---

Taking place on November 22 in London, Financial Crime 360 brings together the finance ecosystem to tackle fraud and money laundering. The event brings together 50+ expert speakers to share practical, actionable solutions to collectively tackle financial crime through industry collaboration and the adoption of new technology.
---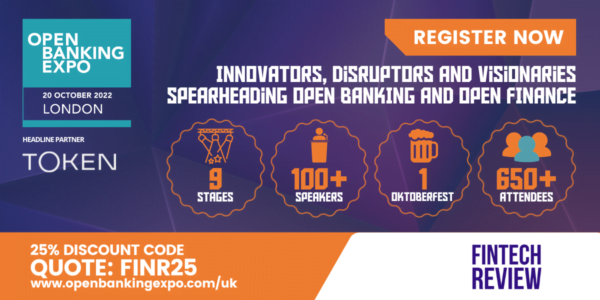 The UK's Open Banking, Open Finance and Open Payments community collided in London at Open Banking Expo on 20 October.
100+ show-stopping speakers from brands including American Express, BT, Barclays, Booking.com, Citi, Cynergy Bank, Goldman Sachs, HSBC, Mastercard, N26, NatWest, Open Banking Implementation Entity, Pay.UK, Payment Systems Regulator, PayPal, Plend, Santander, Starling, Tandem, UK Finance and so many more!
9 stages of captivating content on the hottest topics including: Payments, Global, Future, SME Finance, Open Data, Retail, Open Banking for Good and more.
Network with a unique audience blend of retail banks, challengers, payments providers, SME lenders, PISPs, AISPs, fintechs and policy setters.
Oktoberfest – the after-party of all after-parties! Enjoy authentic German beer, soft drinks, snacks, and entertainment whilst networking with fellow innovators, disrupters and visionaries leading the charge across the ecosystem
---